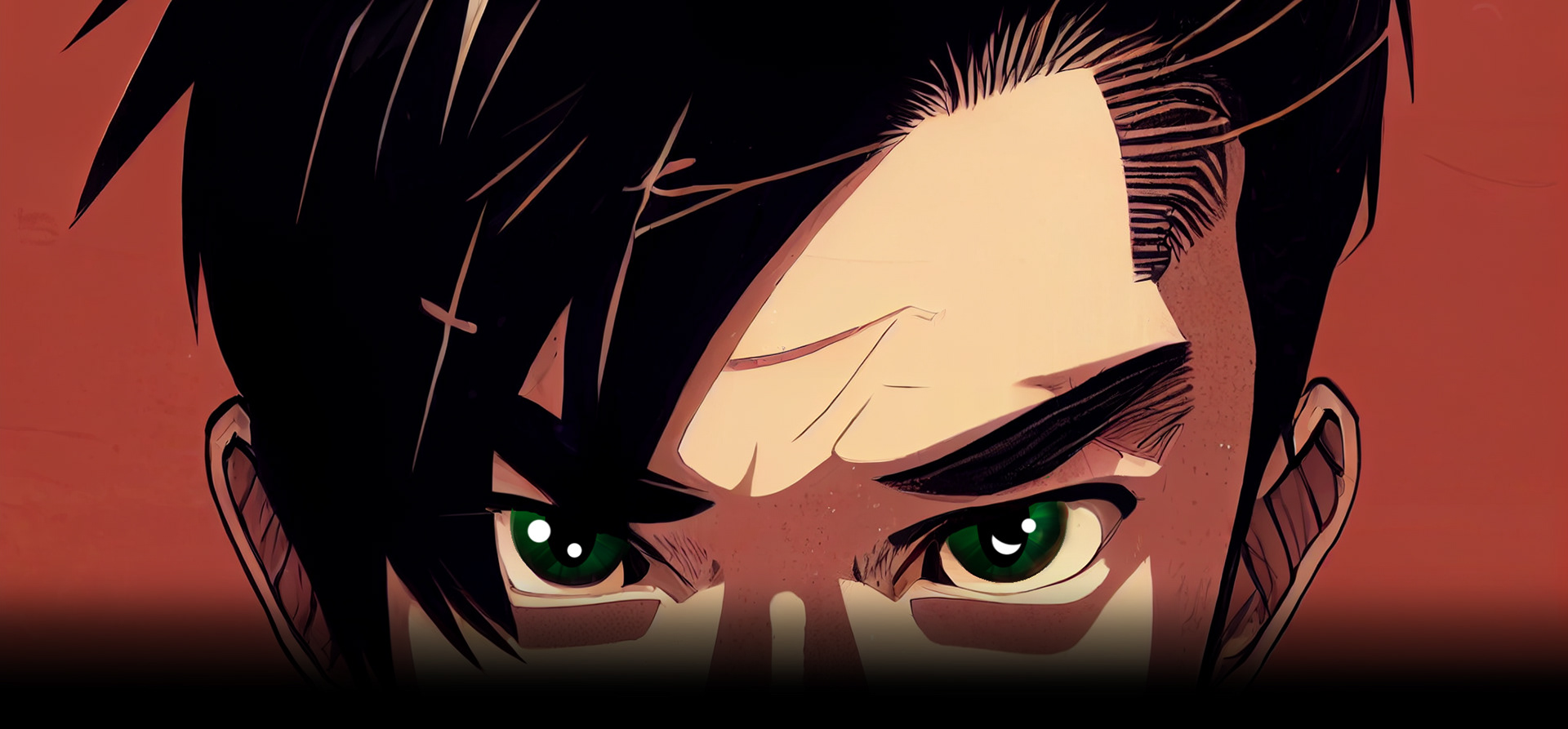 I used Midjourney to create these illustrations of characters portraits in the Japanese anime aesthetic,
 in the style of Eiichiro Oda, Makoto Shinkai, Hiroyuki, Miyazaki Hayao. 
I was able to explore a different side of my creativity that I never knew existed. I highly recommend Midjourney to anyone looking to create art in a new and exciting way.
I was able to create these illustrations very quickly and easily, without having to worry about the details and in a easier way than if I had attempted to draw them by hand.. Midjourney made it possible for me to focus on the overall look and feel of the illustrations, and the software took care of the rest, and whit that look hand-drawn, without any of the hassle
The results are impressive, and I'm sure that with more practice, I could create even better illustrations. I'm definitely going to continue using Midjourney to create more art in the future.
I'm able to create colourful, fun and creative illustrations that I hope will inspire others.
I was also able to create 3D illustrations of environments and objects. but its another project and i hope to upload it soon. I used Midjourney to create a series of illustrations of a futuristic cityscape, in the style of Ghost in the Shell, Akira, and Cowboy Bebop.
I hope you enjoy them as well. Thanks for looking!